Insurance restoration services
When your roof needs repairs that are covered by your insurance, Toledo Roof Repair is skilled at working with your insurance company to get the work completed quickly. We work diligently to ensure your repairs are finished according to the highest industry standards. You can have peace of mind knowing that we will communicate with your insurance company on your behalf to get the best results.
Comprehensive roof improvement services
At Toledo Roof Repair, we provide comprehensive roof improvement services; we can complete your gutter repair, siding replacement, and any other roof repair services you need. Our commercial roofing contractors are skilled at working on flat roofs, metal roofs and any other type of commercial roofing system. You can expect that your roofing project will be handled professionally and completed expertly with quality workmanship and premium materials.
Request a FREE quote
Contact Toledo Roof Repair at (419)-297-6138 to request a free quote for commercial roofing repair services in the Toledo Ohio area or simply fill out the form below. We look forward to providing you quality roofing services!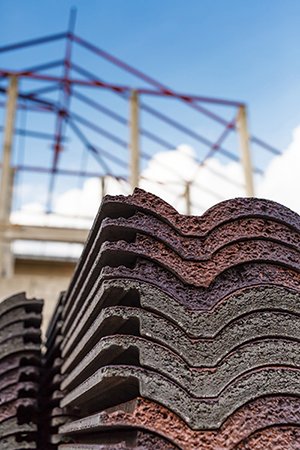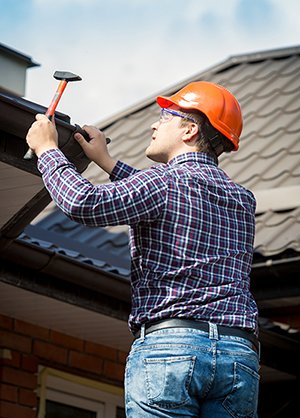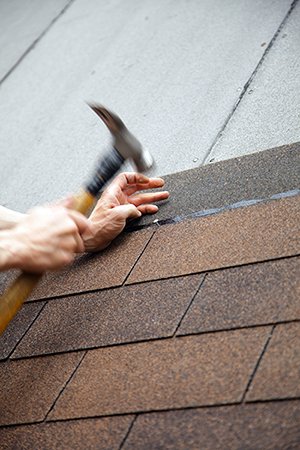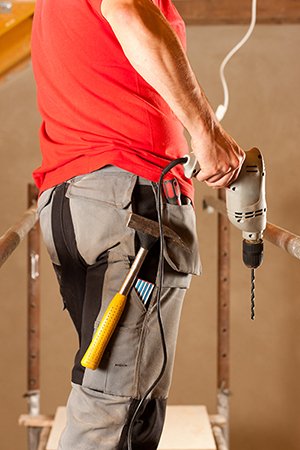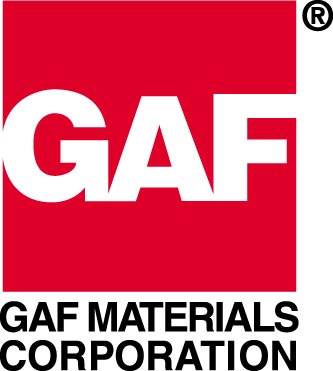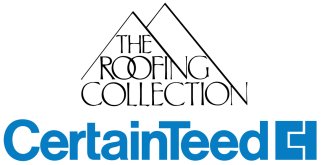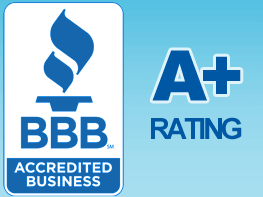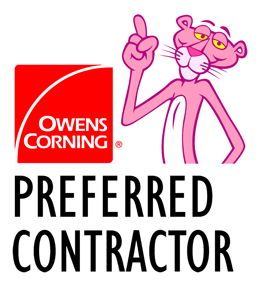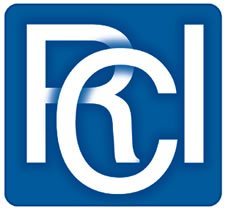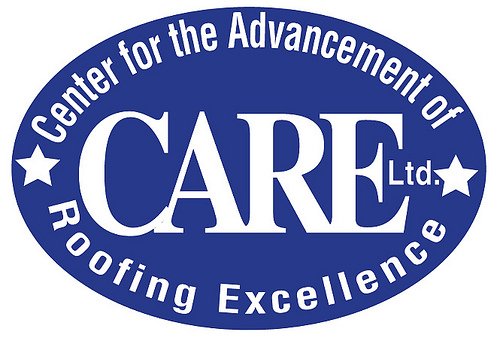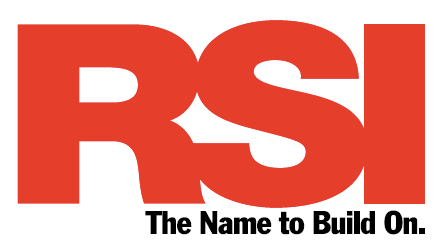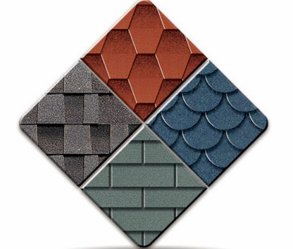 Commercial Roofing
The National Roofing Contractors Association recommends that you do a roof inspection at least two times a year.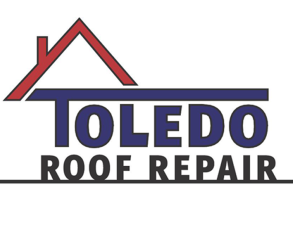 Commercial Services
When it comes to your roofing services, Toledo Roof Repair is the best choice for top quality work, and fair prices.