Pride

is the Foundation of a Quality

Job

!
Pride

is the Foundation of a Quality

Job

!
Expert

Commercial
Roofing

Services

When it comes to your roof, you deserve to have the very best, and Toledo Roof Repair offers expert residential roofing services in the Toledo Ohio area including Perrysburg, Maumee, Sylvania, Oregon, Holland, Temperance, Bedford, Monclova and Bowling Green Ohio. Our attention to detail, quality workmanship, and commitment to excellence has made us the roofing company of choice in the area. For state-of-the-art residential roof repair services, commercial roofing services, and insurance restoration services, there is no need to go anywhere else .
Insurance restoration services
When your roof needs repairs that are covered by your insurance, Toledo Roof Repair is skilled at working with your insurance company to get the work completed quickly. We work diligently to ensure your repairs are finished according to the highest industry standards. You can have peace of mind knowing that we will communicate with your insurance company on your behalf to get the best results.
Comprehensive roof improvement services
At Toledo Roof Repair, we provide comprehensive roof improvement services; we can complete your gutter repair, siding replacement, and any other roof repair services you need. Our commercial roofing contractors are skilled at working on flat roofs, metal roofs and any other type of commercial roofing system. You can expect that your roofing project will be handled professionally and completed expertly with quality workmanship and premium materials.
Request a FREE quote
Contact Toledo Roof Repair at (419)-297-6138 to request a free quote for commercial roofing repair services in the Toledo Ohio area or simply fill out the form below. We look forward to providing you quality roofing services!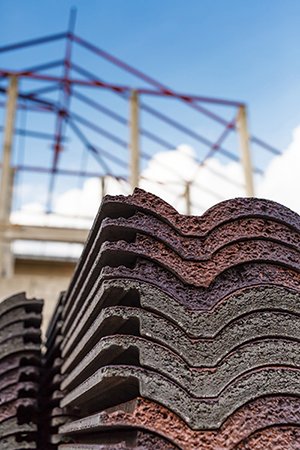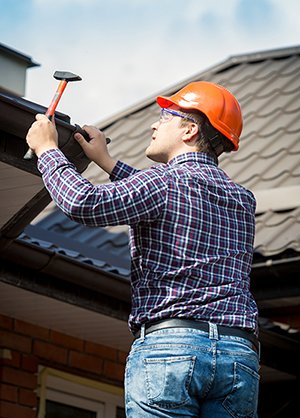 Toledo Roof Repair is a company that is a part of Diversified Group, LLC. It was established by Kevin Overhouse who is a civil engineer, MBA, architectural concrete expert, certified insurance roof damage inspector (HAAG engineering), Certainteed Master Shingle Applicator, Gaco certified coating applicator. At Toledo Roof Repair, we specialize in offering the right roofing solutions combined with top tier customer consultations. The owners commitment to education does not stop with him but must be in the forefront to all employees and contractors we do business with.
We aim to deliver unsurpassed workmanship and cost effective projects by our commitment to employing and supporting motivated, flexible, and focused teams. We understand the importance of our relationships and we continue to stay fair and honest in our dealings with clients, partners, employees, and vendors.
Our clients depend on our reliability, our integrity, and our experience. We are proud of our accomplishments and our focus on providing sound and reliable solutions in all situations.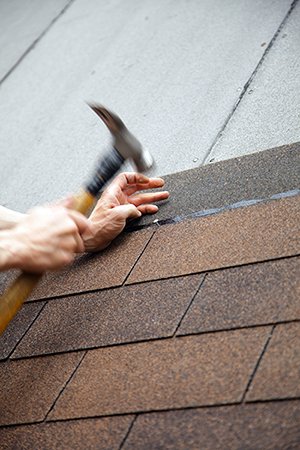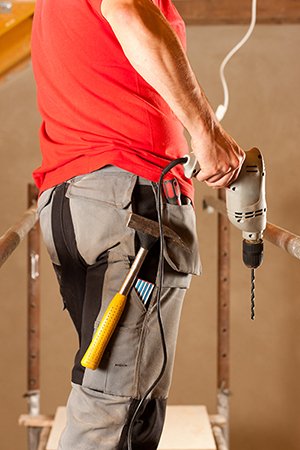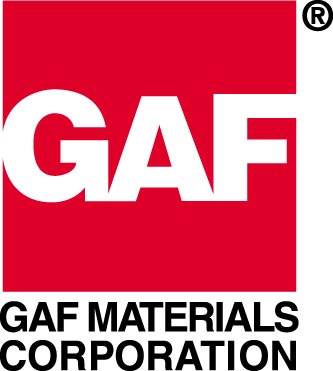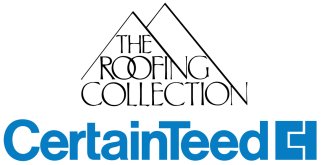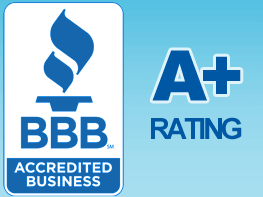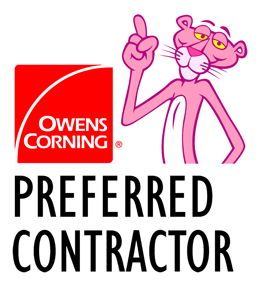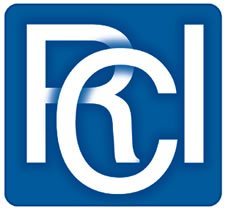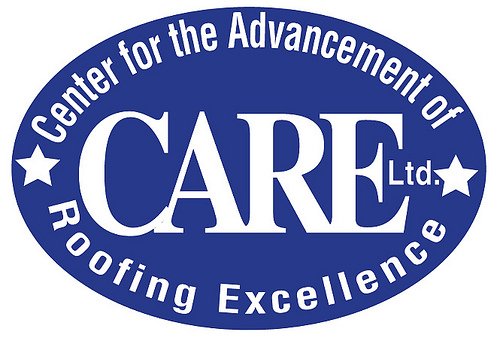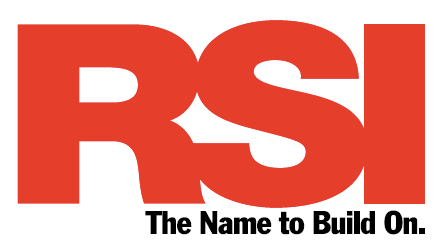 Professionals

you can

Trust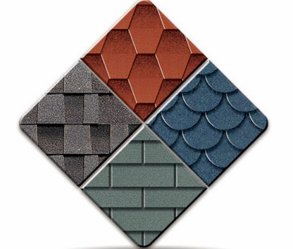 Commercial Roofing
The National Roofing Contractors Association recommends that you do a roof inspection at least two times a year.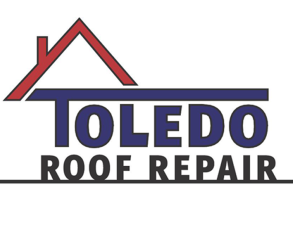 Commercial Services
When it comes to your roofing services, Toledo Roof Repair is the best choice for top quality work, and fair prices.